Mon-Fri: 7:00am - 4:00pm
Sat: 7:00am - Noon
We purchase, haul, process & recycle scrap metal & select computer & electronic waste from the general public, and especially from the following sources: General Contractors, Construction Management, Manufacturers, Demolition, Municipal and Public Works, in the Tri-State region.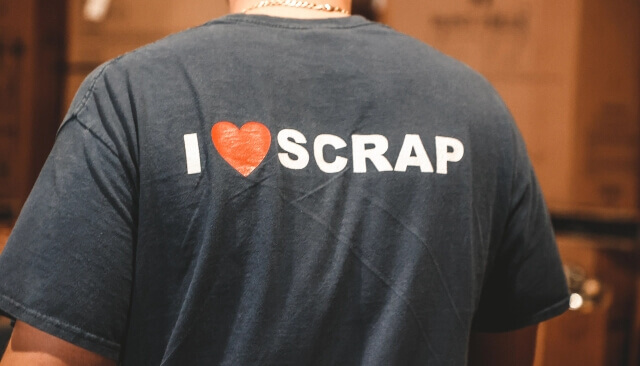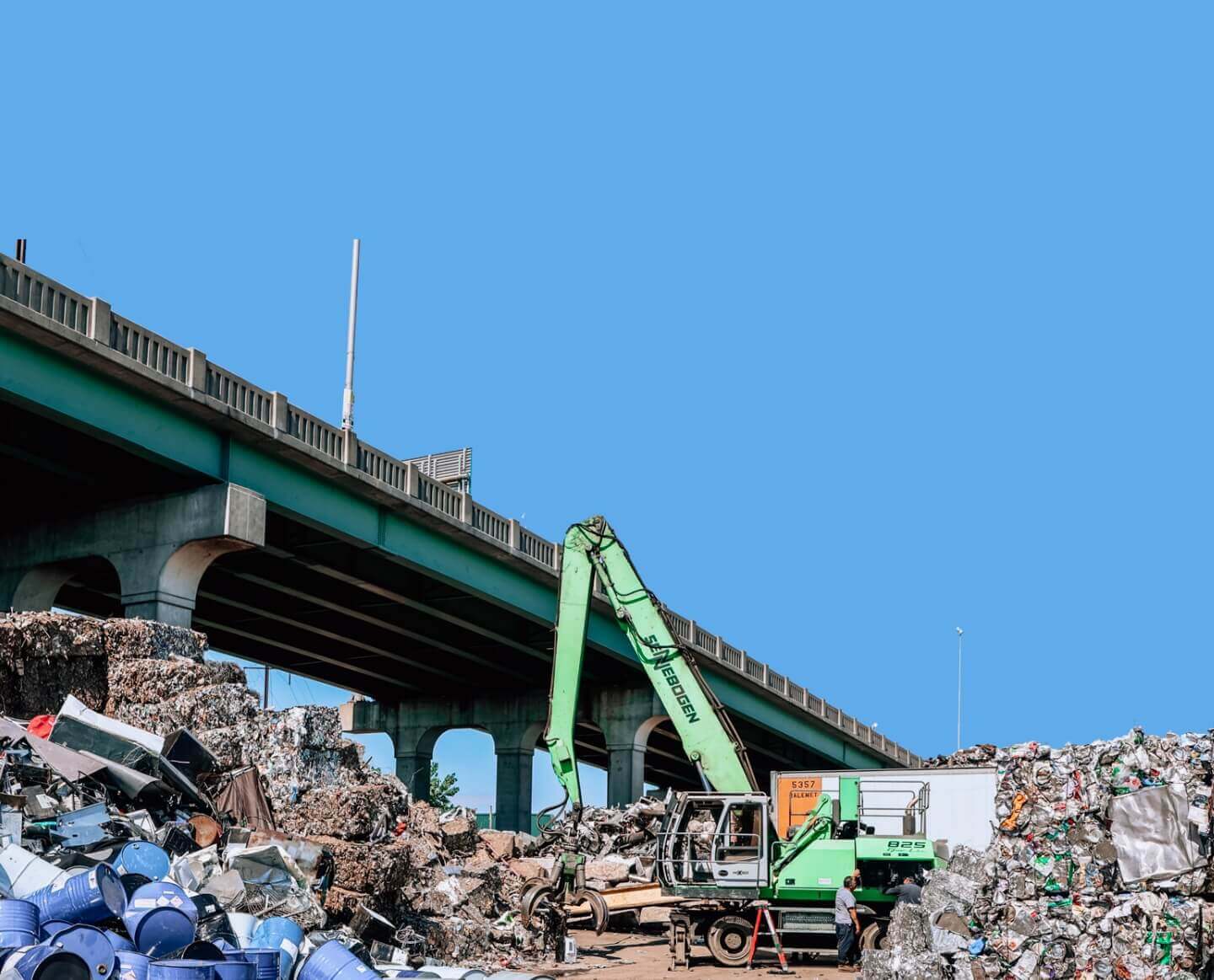 PROCESS We Recycle
& Process
Scrap Metal Pickup & Removal
Industrial Roll-Off Container Service
Additional Trucking Options
NJ DEP-Authorized E-Waste Hauling
Commercial Scrap Interior Removal
Freon Evacuation Services
Certified Scrap Destruction
Additional Recycling Services
Nonferrous & Ferrous Scrap, Why Choose Us
Our philosophy is simple: treat our customers, suppliers, consumers, and the public with the respect and professionalism they expect and work hard towards maintaining long-term, mutually beneficial relationships. Our sterling reputation and longevity are a direct result of this approach.
Schedule A Pick-Up

GALLERY Video Gallery H&C Metals INC.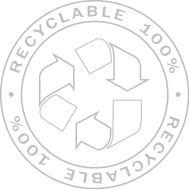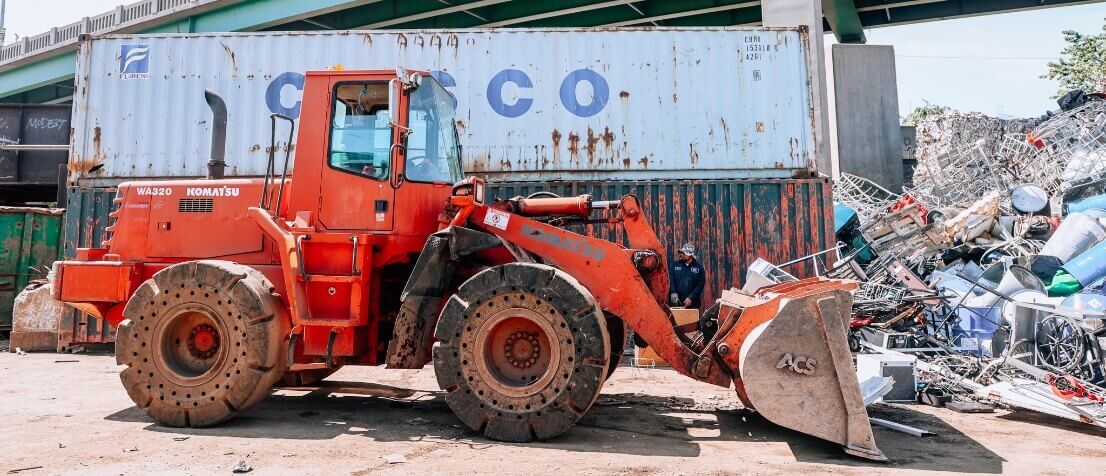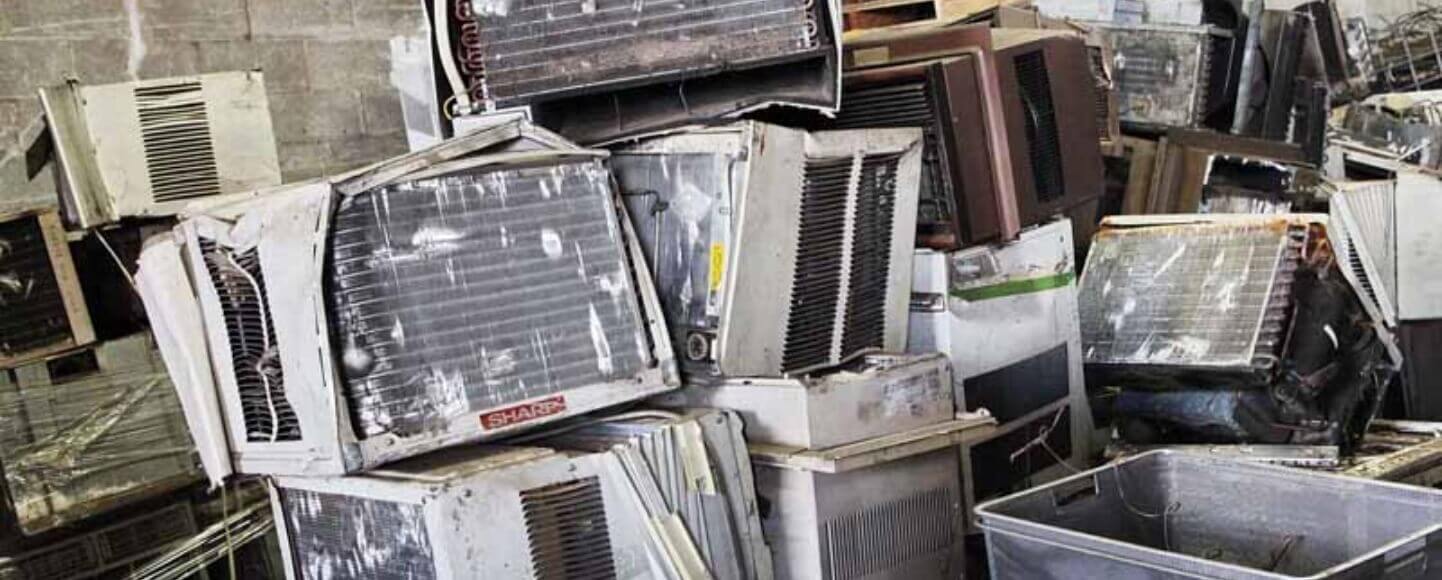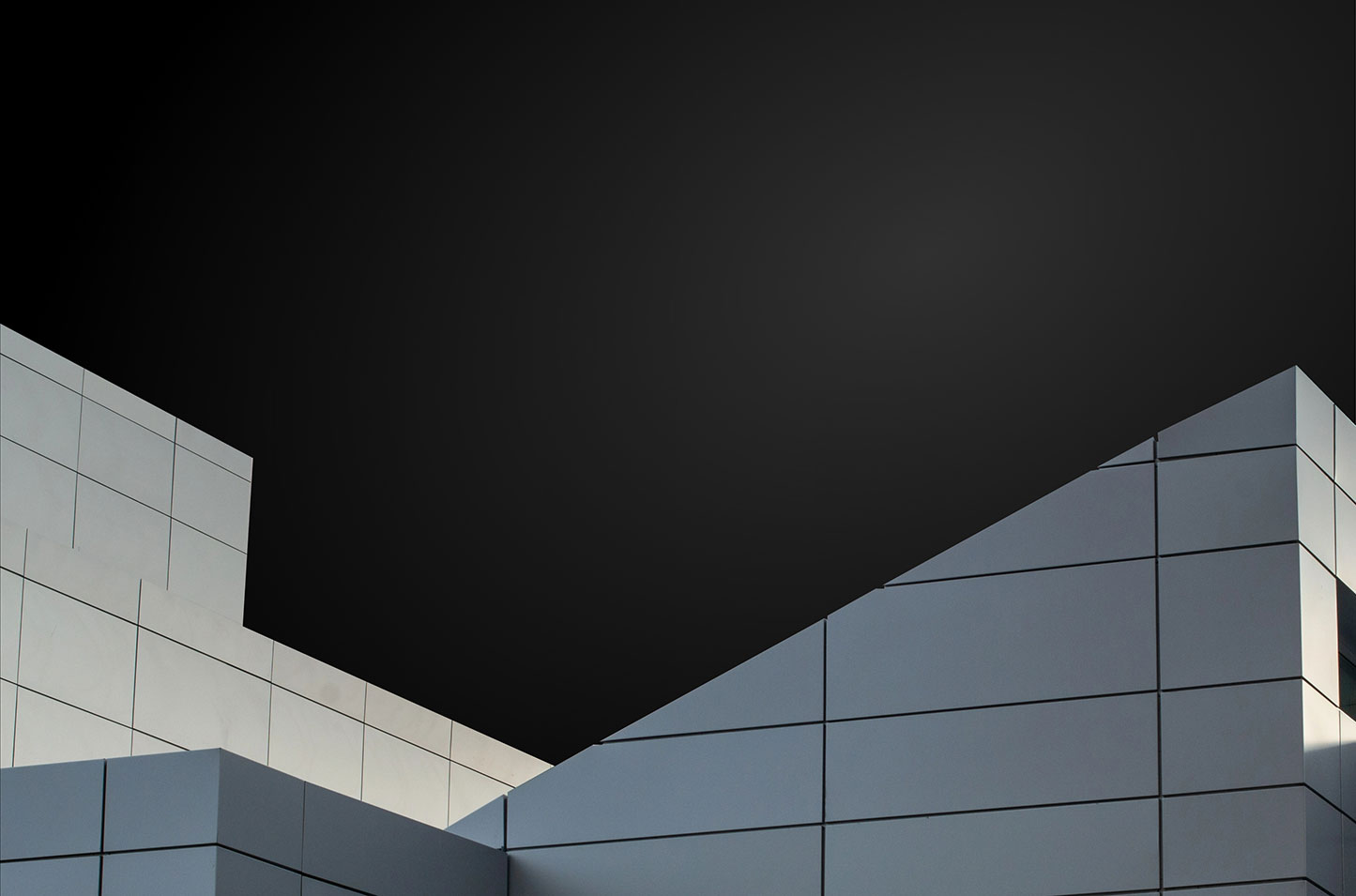 Stop by today and Ken took care of all my needs with my company recycling! Great guy and good company!
They have great staff and wonderful customer service. Was done with my business like 1,2,3. Keep up the good work 👍 …
H&C Metals, Inc. is a very honest and professional company. Thanks to Ken Oettinger and his staff We were able to satisfy our concerns and needs on a major, Federally funded construction project.
We would absolutely use H&C Metals for our future projects and highly recommend this organization.
Has amazing customer service and are extremely professional. Since H&C Metals does not deal with graphite, Ken was able to find and contact a place that did. He went out of his way to assist me, so that the large amount of graphite could be recycled properly. Many thanks to Ken and H&C Metals.
Just Wow! Ken Oettinger and team just fantastic. Called in order to get questions answered regarding my situation. Phone was promptly picked up and Ken provided answers to all my questions and more. Once arrived to the business, my scrap was promptly handled and without the headaches experienced at other area scrap yards. Thanks Again H&C!
The service was excellent. The staff was prompt and professional and did exactly what they said they would do. I especially appreciate Ken Oettinger for his quick response to the City of Newark's needs. it is always our mission to do business locally. We look forward to working with them again when the need arises. Thanks!