Scrap Metal Recycling And Professional Best Business Practices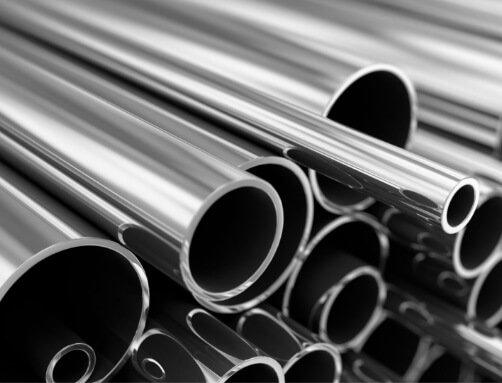 Our philosophy is simple: treat our customers, suppliers, consumers, and the public with the respect and professionalism they expect and work hard towards maintaining long term, mutually beneficial relationships. Our sterling reputation and longevity is a direct result of this approach.
Whether you deliver to H&C Metals, Inc. to sell your scrap, or rely on our business-to-business services to solve your recycling challenges, you'll want to do business with us. Our word, credibility and image are paramount to us and we back it up by fulfilling our commitments timely, ethically & expertly.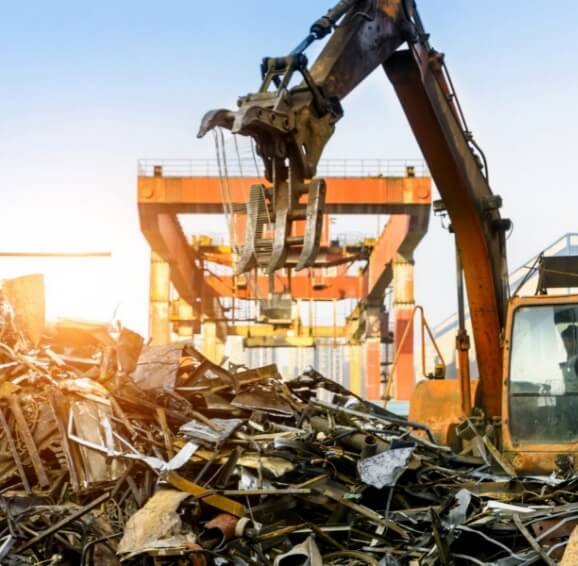 Click Below For More Reasons To Choose H&C Metals, Inc. For Scrap Metal Recycling:
Find Out More About H&C Metals, Inc.'s Scrap Metal Recycling: