Economic Benefits Of Recycling Scrap Metal And Computer/Electronic Waste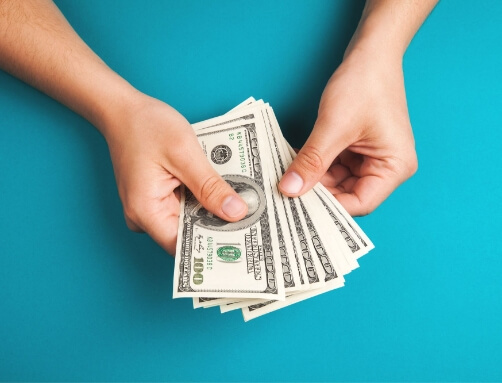 Earn Money!
We pay top dollar for your scrap metal and computer/electronic waste. Please contact us for pricing information.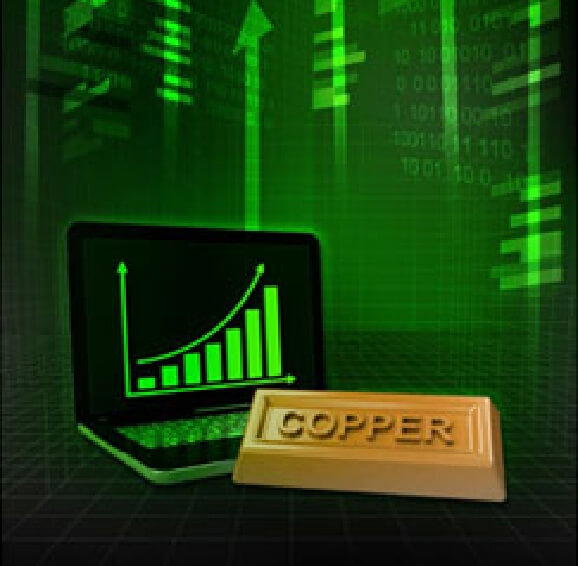 Managing Market Volatility:
Our companies closely follow the constantly changing commodities and steel markets to monitor scrap metal prices, and we interact daily with domestic & international consumers to keep advised of daily market trends & pricing. Our customers benefit by receiving the highest compensation available for their commodities.
Recycling Evaluation:
Maximize your organization's return on recyclables by employing our experience and knowledge to evaluate your current recycling program for process enhancements. Please contact us to help you achieve your recycling goals.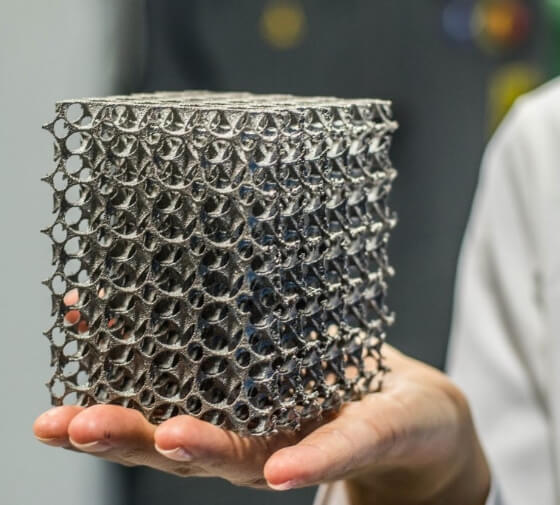 Customer "One-Stop-Shopping"
Rely on one company (H&C Metals, Inc.) to remove unwanted scrap metal & computer/electronics. Minimizing the number of vendors you currently work with is a means to reduce the hard and soft costs associated with managing multiple vendor relationships.
Metal Recycling Helps The Economy, The Environment And Global Trade: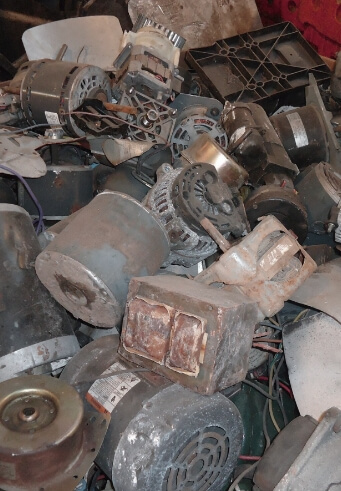 "As one of the oldest green industries and the first link in the manufacturing supply chain, scrap recycling has been a key contributor to the U.S. economy, global trade and resource sustainability for more than 200 years." (ISRI)
The Institute of Scrap Recycling Industries, Inc., reports that the U.S. scrap processors and brokers who recycle materials to be manufactured into new products in America "directly employed nearly 138,000 people in 2013 and indirectly supported nearly 325,000 jobs. These workers earned $26.8 billion in wages and benefits, while the industry paid $10.3 billion in direct federal, state, and local taxes, excluding state and local sales taxes." The annual quantity of combined U.S. Scrap exports of Ferrous and Nonferrous metals is approximately 25 million metric tons, with an approximate value of $124 billion.
Computer & Electronic Manufacturers, (OEMs) are required by law in NJ and many other States, to buy back their E-waste for repurposing. Recycling E-waste provides them with a steady supply of raw materials without having to exploit nature to find new sources of raw materials. Consumers benefit when companies pass on the resultant cost benefits in product pricing. According to ISRI, the U.S. Electronics recycling industry has shown tremendous growth over the last 10 years. It provides a boost of approximately $20.6 billion to the U.S. economy and employs 45,000 employees. Recent figures indicate more than 4.4 million tons of used and end-of-life electronics were processed. Recently, the U.S. International Trade Commission released its study on Used Electronic Products and found that over 80% of the used products collected in the United States were refurbished, reused, or recycled domestically.
Video Gallery
E-waste is defined as obsolete or outdated technological devices commonly used in offices, homes, and mobile environments. To see examples of E-Scrap we accept