Nonferrous Metal
H&C Metals, Inc. is located in Newark, New Jersey serving the tri-state area including New York and Pennsylvania and recycles nonferrous metals. We are also scrap metal buyers of ferrous metals. We will haul your scrap metal including aluminum siding, sheet aluminum, cast aluminum, lead, as well as copper and brass. Our family owned and operated company takes pride in delivering the highest levels of service for your needs. For the recycling of nonferrous metals, you can rely on H&C Metals, Inc. to offer responsible and professional recycling services.
Why Choose H&C Metals, Inc.?
H&C Metals, Inc. is a trusted provider of recycling, hauling, and scrap metal pickup services in New York, Pennsylvania, New Jersey, and the surrounding areas. Our staff provides friendly and helpful customer service and is available to answer your questions.
Nonferrous metals and alloys are non-magnetic (with the exception of some types of stainless steel). See video about nonferrous materials. This includes (but is not limited to) the following: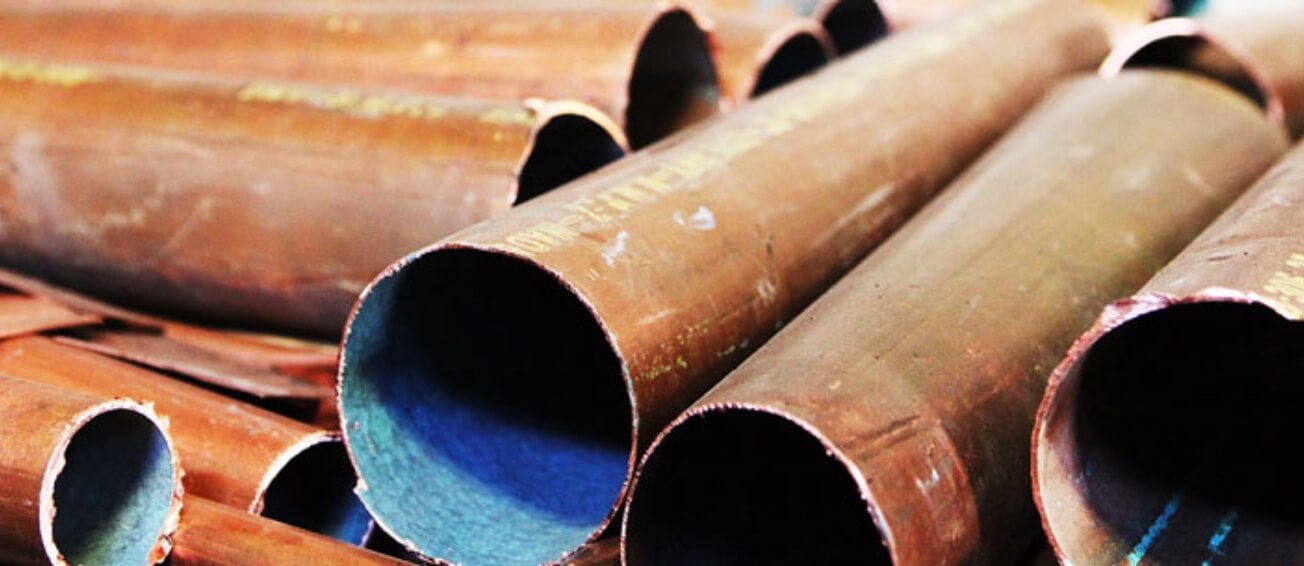 Aluminum Siding
Clean Aluminum Scrap such as auto/truck rims
Sheet Aluminum
Aluminum Litho Plates
Aluminum with Steel attachments (Irony Aluminum)
Aluminum Cans (UBC's)
Cast Aluminum
Extruded Aluminum
Aluminum Copper Radiators
Brass
Bare Bright Copper
No. 1 Copper
No. 2 Copper
Light Copper (flashing)
Auto & Truck Radiators
Lead Acid Batteries: Auto, Truck, Industrial, Computer/Telecom Backup See Video on how lead acid batteries are recycled.
Lead
Stainless Steel (some types are magnetic)
High Temperature Alloys
Insulated Wire (Aluminum or Copper)
Steel/Aluminum BX Cable
Electric Motors
Starters
Alternators
Transformers
Compressors - Sealed Units
Ballast
Turnings
Auto parts such as Catalytic Converters