We Are Scrap Metal Buyers, Recyclers, And Haulers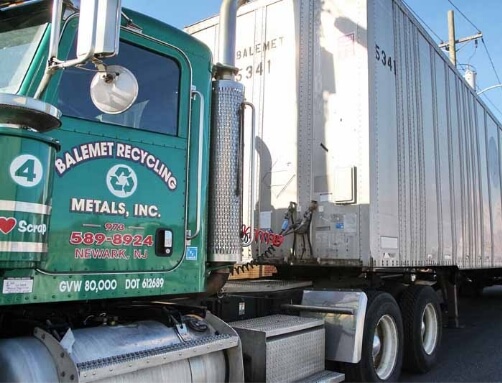 You see unwanted scrap, we see an untapped resource. We haul and buy your scrap metal and other materials. See what we buy.
We pride ourselves on our communication, follow-up, and customer service. Our credibility, reputation, and devotion to customer satisfaction in the industry speak volumes as evidenced by our longevity and numerous client testimonials and Google Reviews.
H&C Metals, Inc. offers resource recovery solutions that allow corporations, contractors, municipalities, industry, and the general public to leverage the value of recyclable materials and scrap metal in New Jersey and the Tri-state area while contributing to environmental conservation.
H&C Metals, Inc. recycles nonferrous metals and ferrous metals as well as select electronic and computer scrap (e-scrap). Balemet Recycling, Inc., our sister company, is a processor and recycler of ferrous metals with a specialty in baling light iron and Tin cans.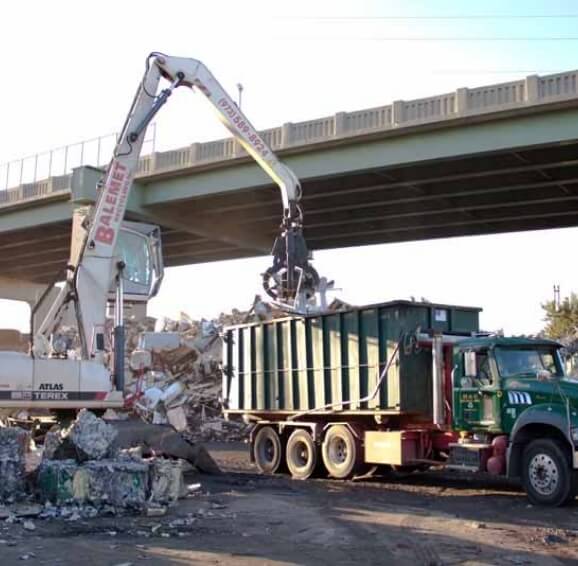 H&C Metals,
Inc.'s Story
H&C Metals, Inc. was started by Frank Colantuono in 1976 in the Ironbound section of Newark.
Until Frank's passing (2016), he served as a consultant to his sons Mike and Dan, Presidents of H&C Metals Inc. and Balemet Recycling, established in 1985.
The Colantuono sons carry on the importance their father placed on earning a reputation as an honest, reliable and knowledgeable business partner while balancing time to support various charitable organizations.
These characteristics, in tandem with a commitment to exceeding customer expectations, have forged long-term, loyal relationships, propelling the company to expand in size and service capabilities. Our customers share the advantages of our financial strength and regional industry name recognition.
Our Scrap Metal Recycling Facility Offers:
Prompt Payment
Extensive Trucking Capabilities
Scrap Metal Pick-up Services
Certified Destruction
Tonnage Reports
Reliable, Friendly and Dependable Customer Service
Industrial Roll-Off Container Service
NJ DEP-Authorized Universal Waste Hauling (Electronic Scrap)
EPA-Certified Freon Removal & Recycling
Commercial Interior Removal Services