H&C Metals, Inc. Recycles All Types Of Metals
Scrap metal can be generated by a wide variety of businesses, industries, and manufacturing. The general public such as contractors, homeowners and small businesses also generate scrap. They all rely on H&C as scrap metal buyers and to provide recycling solutions including the storage and hauling of metal (and computer scrap) as well as a facility to deliver scrap. Sellers of scrap metal and computer scrap get paid for their recyclables while doing their part to keep our environment safe and clean.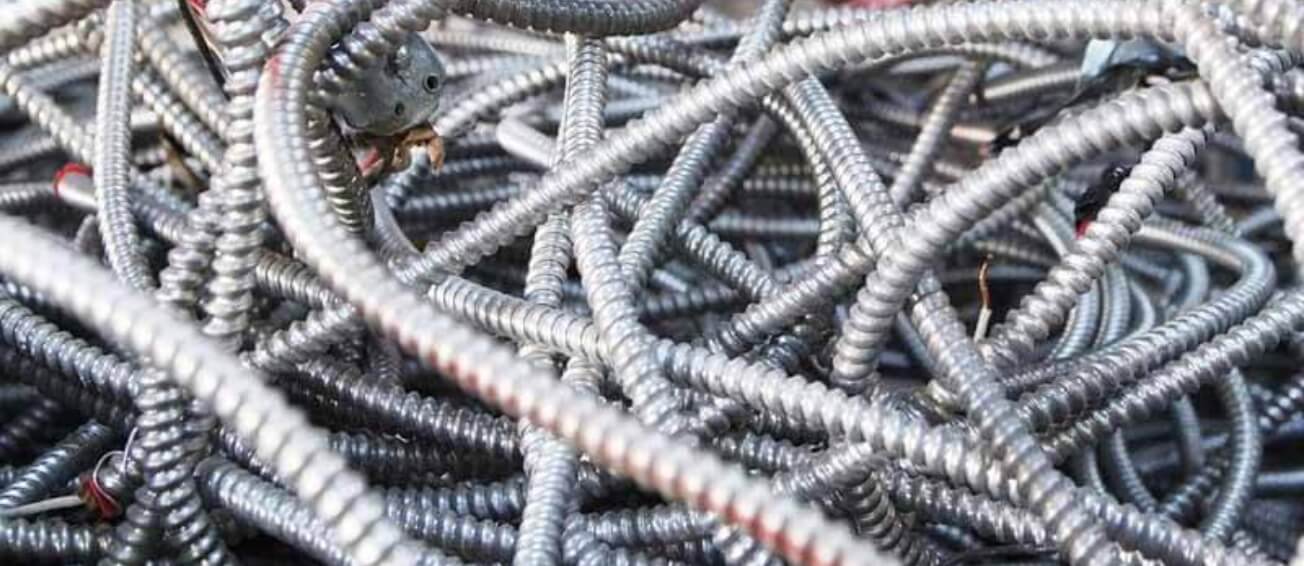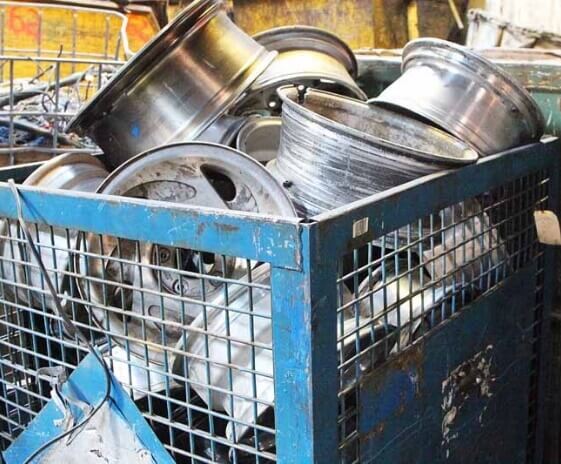 Newark, NJ Recycling
A top Newark, NJ recycling processing company serving the tri-state area, H&C Metals, Inc., can remove all types of metals from your premises, including Ferrous and Nonferrous scrap metals, along with computer and consumer electronic scrap. Recycling centers such as H&C, are the first step in the recycling process. Domestic and international consumers of scrap metal, including smelters, mills, and foundries, are the next step in the cycle. They melt the scrap to be used for new products.
Responsible scrap metal buyers in NJ, such as H&C, contribute to repurposing scrap into new products.
Nonferrous Metal Recycling
H&C Metals, Inc., purchases Nonferrous metals such as various types of Aluminum, Alternators, Beverage Cans, Ballasts, Brass, Copper, Electric Motors, High-temperature Alloys, Insulated Wire and Cable, Lead, Lead Acid Batteries, Starters, Stainless Steel, Radiators, Sealed Units and Compressors, Transformers, Turnings, and Auto Scrap such as, but not limited to, Catalytic Converters.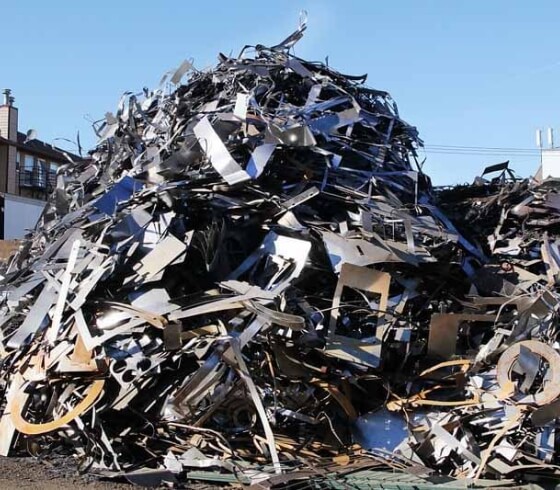 Ferrous Metal Recycling
H&C Metals, Inc. will haul, purchase & recycle in Newark, NJ and throughout the New Jersey region, Ferrous metals (steel)—metal containing iron. They include but are not limited to: Light Iron, Corrugated sheet, Drums, Duct work, Fencing, HVAC Equipment, roof decking, shelving, office furniture, coils, Studs and Tin cans. Also, Air Conditioners, Appliances, White Goods like Refrigerators, Dryers, Freezers, Washers, Hot Water Heaters, and Stoves.
Ferrous scrap also includes: Heavy Steel, Cast Iron, Auto Scrap, Construction and Demolition Materials such as Beams & Trusses, Fire Escapes, Machinery, Sheet Pile, Pipe, Stairways, Warehouse Equipment and Wrought Iron Fences & Gates.