Recycling of Ferrous Metals
H&C Metals, Inc. is located in Newark, New Jersey serving the tri-state area including New York and Pennsylvania and recycles ferrous metals. We're also scrap metal buyers of nonferrous metals. H&C Metals, Inc. Metals has been providing recycling, hauling, and scrap metal pickup services for many years. We have built a strong reputation by delivering on-time services tailored to the needs of our customers. We offer a wide array of different services including the recycling of ferrous metals. We haul and recycle all types of ferrous metals including refrigerator recycling, machinery recycling, cast iron recycling, and more.
Why Choose H&C Metals, Inc.?
We have a highly trained staff that offers friendly and helpful customer service. We are always focused on exceeding our customer's expectations. Our family-owned and operated company is available for all of your ferrous metal selling and recycling needs. We offer competitive prices on scrap metal including steel scrap such as appliances, air conditioners, demolition scrap, and industrial scrap.
Ferrous indicates that iron is present. Ferrous metals are magnetic. This includes, but isn't limited to the following: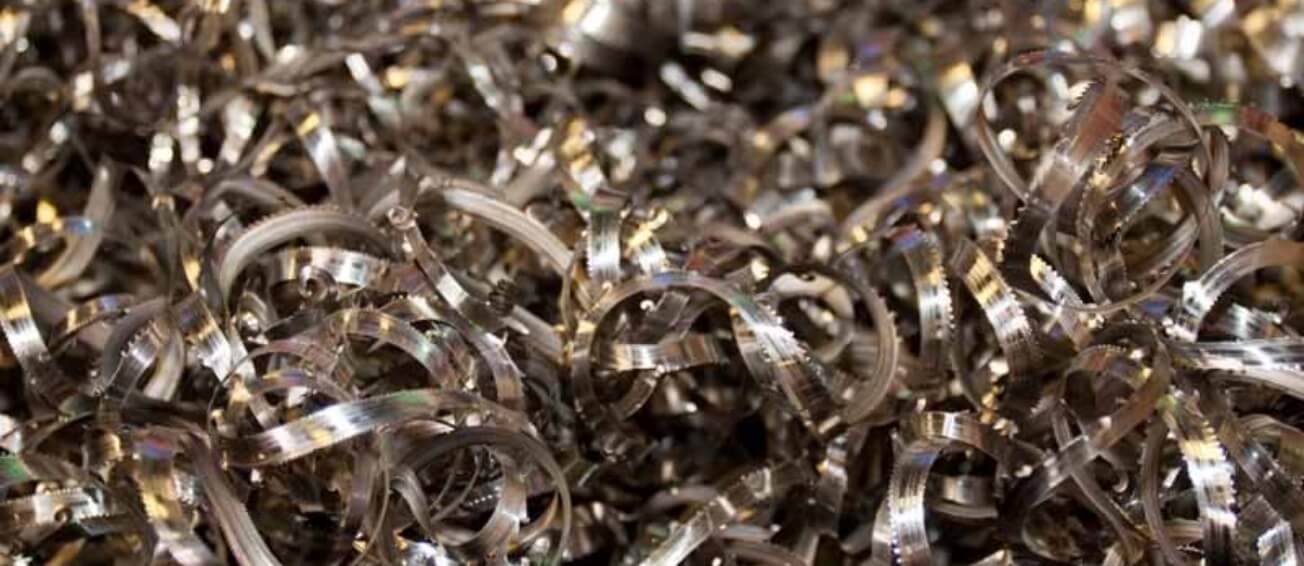 Light Iron
Sheet Metal
Duct Work
HVAC Equipment (Furnaces, etc.)
Metal Studs
Roof Decking
Drums
Steel/Tin Cans
Heavy Steel
Machinery
Construction Materials (Beams, Pipe, Sheet Pile, etc.)
Demolition Scrap
Cast Iron
Appliances
Refrigerators
Freezers
Washers
Dryers
Hot Water Heaters Stoves
Air Conditioners
Appliances
Sheet Metal
Duct Work
HVAC Equipment (Furnaces, etc.)
Metal Studs
Roof Decking
Drums
Steel/Tin Cans
Scrap Car Parts
Auto Batteries
Catalytic Converters
Radiators
Aluminum Rims
Alternators
Starters
AC Compressors
Harness Wire
License Plates
Rotors & Drums
Axles
Springs
Shocks & Struts
Exhaust/Tail Pipes
Mufflers & Resonators
Doors
Hoods