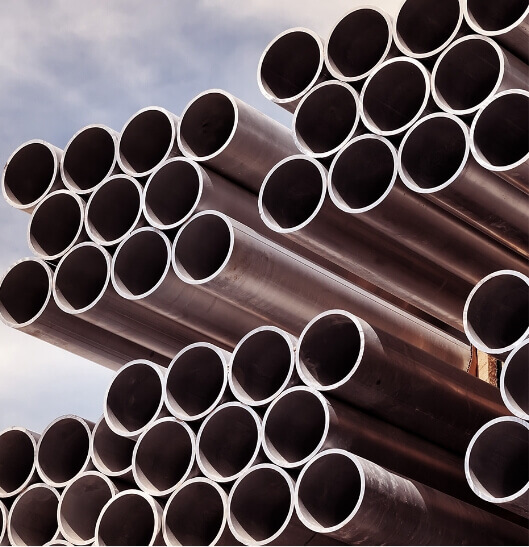 Aluminum
Is used in a wide variety of applications from soda cans to vehicle rims and a number of things in between, and it is one of the most common metals to be recycled. Here at H&C Metals, we can meet all of your aluminum recycling needs in a fast and professional manner. We've been doing this for nearly 40 years, and can offer some of the best scrap metal prices in the Newark area!
We stay up to date on the current market values of all metals to make sure you are paid fairly for your scrap, whether it's a single bag of soda cans or an entire truckload of sheet metal. If you have a unique or very large recycling job, we're the ones to call.
We have a variety of trucks and trailers to handle just about anything you can throw at us. Whether you have thousands of pounds of loose industrial scrap or a single HVAC rooftop unit,
we have the equipment needed to move it safely. Not sure if we can handle the job? Give us a call and we can offer an on-site evaluation. If smaller loads are all you have, we can handle the following types of aluminum:
Cans
Cast
Siding
Sheet
BX Cable
Extruded
Auto rims
And much more!
Don't Have Any Aluminum?
No problem! We can recycle most types of metal including but not limited to non-magnetic stainless steel, brass, iron, lead and more. Appliances such as refrigerators, freezers, air conditioners, water heaters, washers, and dryers can also be recycled. Worried about Freon? Don't be! We are federally licensed to safely reclaim Freon from recycled appliances for future repurposing. This is a great way to help keep the environment safe while adding some money to your pocket!
When you want your excess aluminum recycled.